Annual Report
A project made for Advanced Layout Class. I chose Toys "R" Us as the company for this project.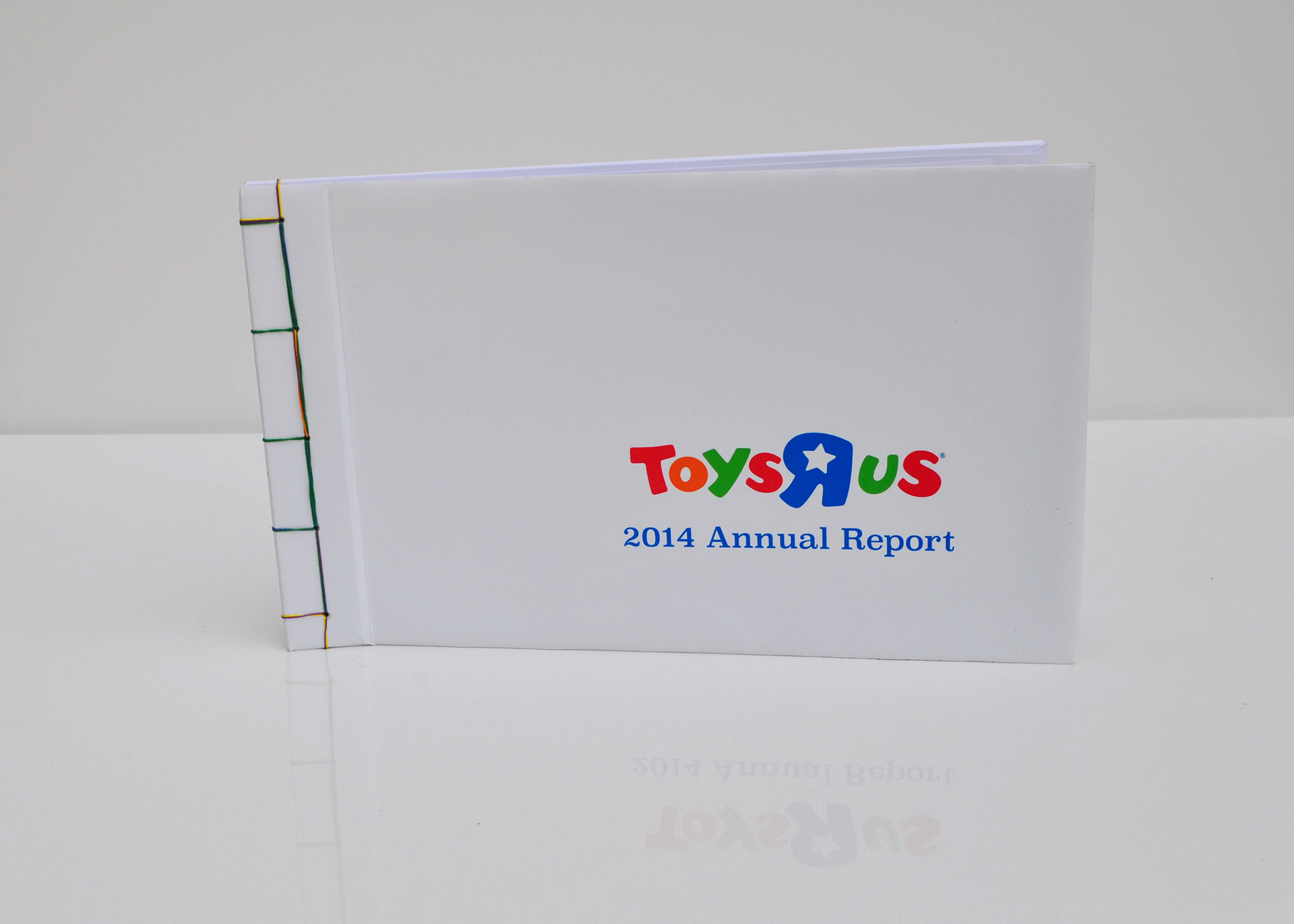 During our Advanced Layout class, we were asked to find an actual company that we could design an Annual Report for. I chose Toys "R" Us. It was an extensive project, but very entertaining also. I used their actual Financial Information, and I allowed it to be displayed with a fun layout. I felt that as a toy company, they should also be a but playful while maintaining their importance and integrity; besides, this is an important document.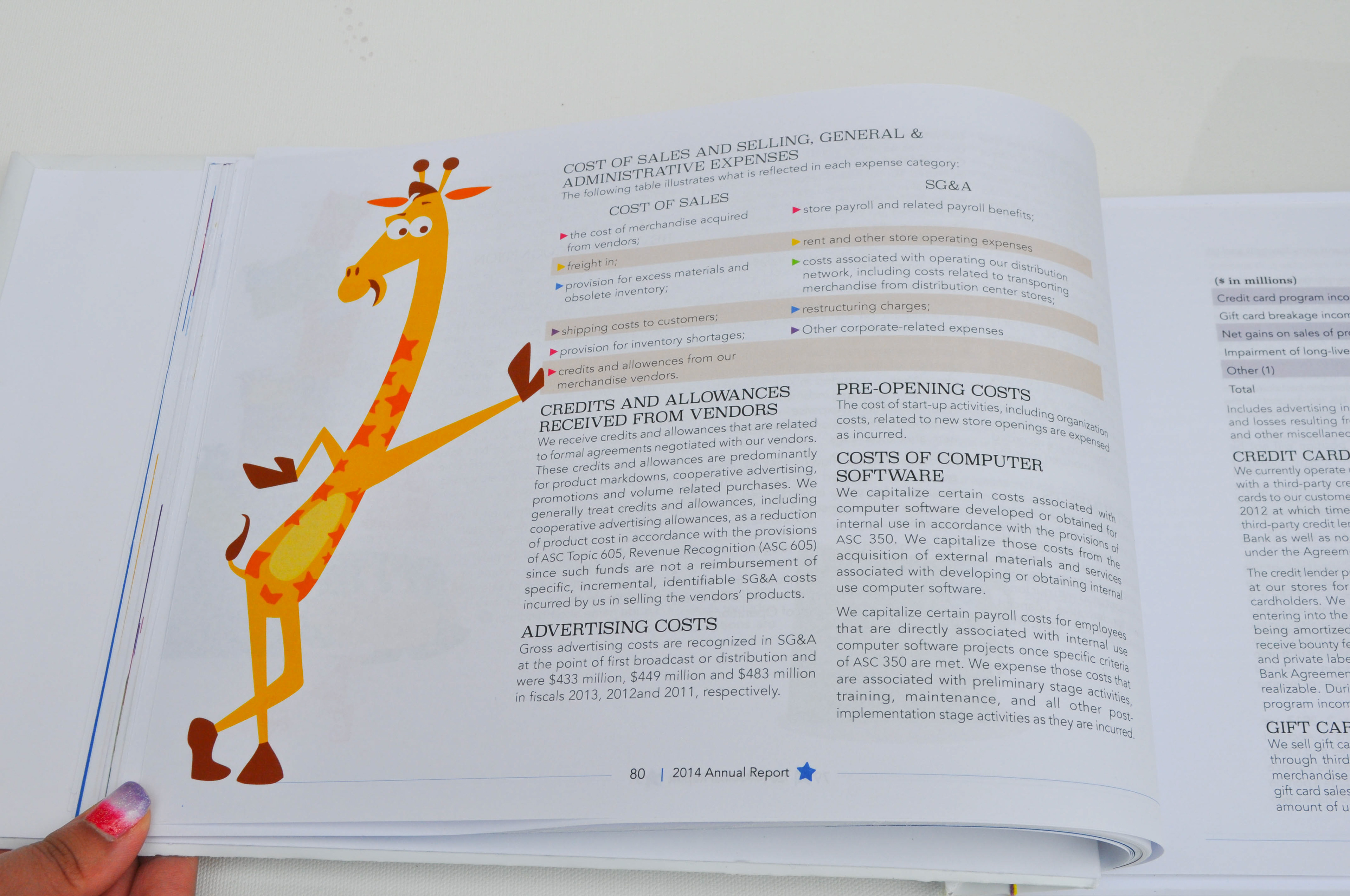 The Toys "R" Us illustrations were turned into vector for the use of this book, that way I could have freedom on maintaining the proportions and quality of the images.